An Update from the PHJC Volunteer Program
The PHJC Volunteer Program continues to connect women with our ministries for volunteer opportunities to live in intentional community with our Sisters while offering their gifts and talents to those in need.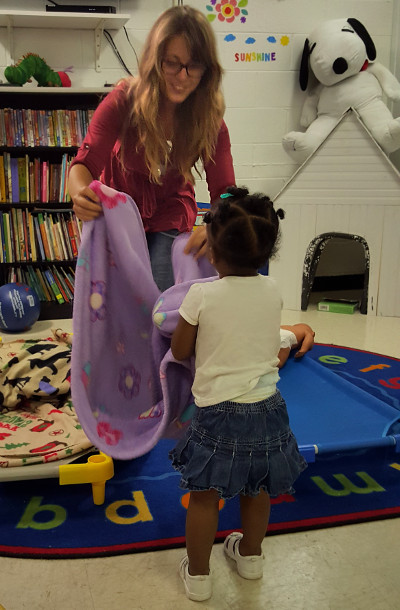 Meet Ellie Sink! She served as a short-term volunteer, sharing her compassion and energies at Sojourner Truth House for three weeks. Ellie is 21 years old and hails from Davenport, Iowa. She has been studying in Florida but offered her services while on summer break before heading to Ireland for a retreat.
Ellie was a GREAT asset to Sojourner and hopes to return for a longer stay in the future. We are grateful for her presence and enthusiasm!
Here is a poem Ellie wrote about her experience at Sojourner Truth House. Thank you, Ellie, for your spirit, your courage and your presence in our lives!