Volunteer Application Forms
Consider volunteering with us!
Here's the application package.

Below are the Introduction and the individual forms.
Please print, fill out and mail in your application to protect your personal information rather than posting on the web.
If your device supports it, you can fill out the forms, save them and then email them to Sr. Connie at connie.ss@att.net.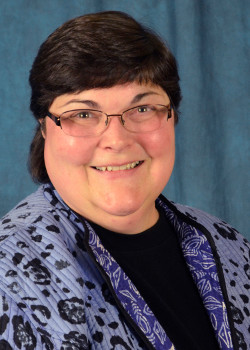 If you would like support in the application process please contact Sr. Connie at connie.ss@att.net.
Please note that this application does not guarantee acceptance into the PHJC Volunteer Program.